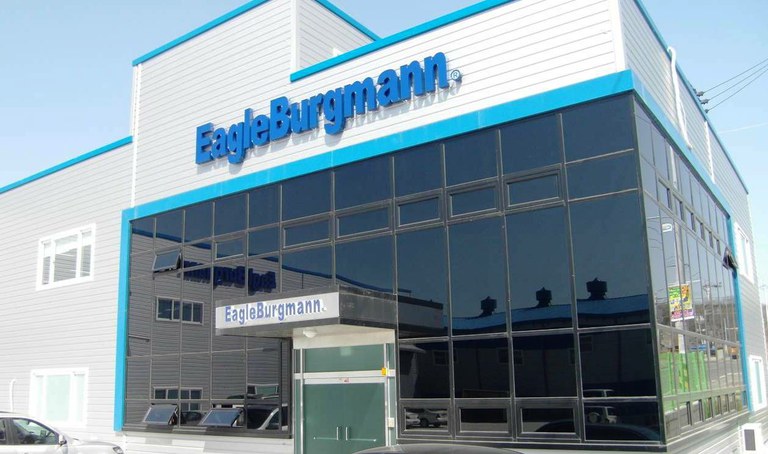 Company Profile
EagleBurgmann Korea was founded in 1996 as a subsidiary of the EagleBurgmann Germany GmbH & Co. KG of Wolfratshausen/ Germany and has since then succeeded in firmly establishing itself in the market. A highly motivated team, a range of well selected excellent products and our customer-oriented services form the basis of success for the cooperation with our customers.
We always welcome the opportunity to demonstrate our capabilities in the provision of giving technical and commercial advice about design, selection and recommendation of seals itself, their application or in the after-sales service.
Quality, right from the start
Top-grade quality takes top priority at EagleBurgmann. User-friendly installation, optimal functioning and long service life - our products meet the most demanding requirements, thanks to intensive R&D activity, an advanced quality assurance system, in-house test rigs and a wealth of expertise. Besides systematic measurement and test routines, it is our employees who already ensure continuous quality assurance during the product creation process.